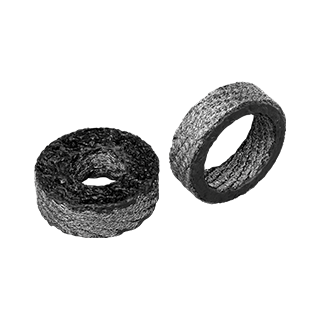 Vibsol® - Metallic mount
Antivibration support in stainless steel wire, slip resistant to harsh environments, easy installation.


► The VIBSOL mount is made of a round metal cushion covered with an anti-slip elastomer pad on both side.
► It is available in two versions:
- a standard version with a natural frequency of 22 to 30 Hz (machine tools)
- a thick version (W) with lower stiffness and a natural frequency of 15 to 22 Hz (metal forming machines)
Download
Avantages
► The VIBSOL® stand allows vibratory insulation of rotating machines with a good impact resistance by simple installation under the frame.
► It is insensitive to oils, temperature and fatigue.
► It ensures a very good stability of the suspended machine.
► A wide range of loads, with constant own frequency, allows an easy choice of the support.
Applications for this product