Download Paulstrasoft
Paulstrasoft Mobile Application
Paulstrasoft Mobile
Our Paulstrasoft software offers a mobile version. In fact, since the use of smartphones is constantly increasing, we wanted to offer software that is suitable for all Internet users. More accessible than the PC version, the Paulstrasoft application offers all the advantages of the software, and even more!
Advantages of mobile version
Time autonomy. The application can be used anywhere and anytime
The application does not require a Wifi or 4G connection to be able to use its features
Available only on the application: a simulation tool between different Paustra vibration control solutions
Possibility to measure the vibrations transmitted by your devices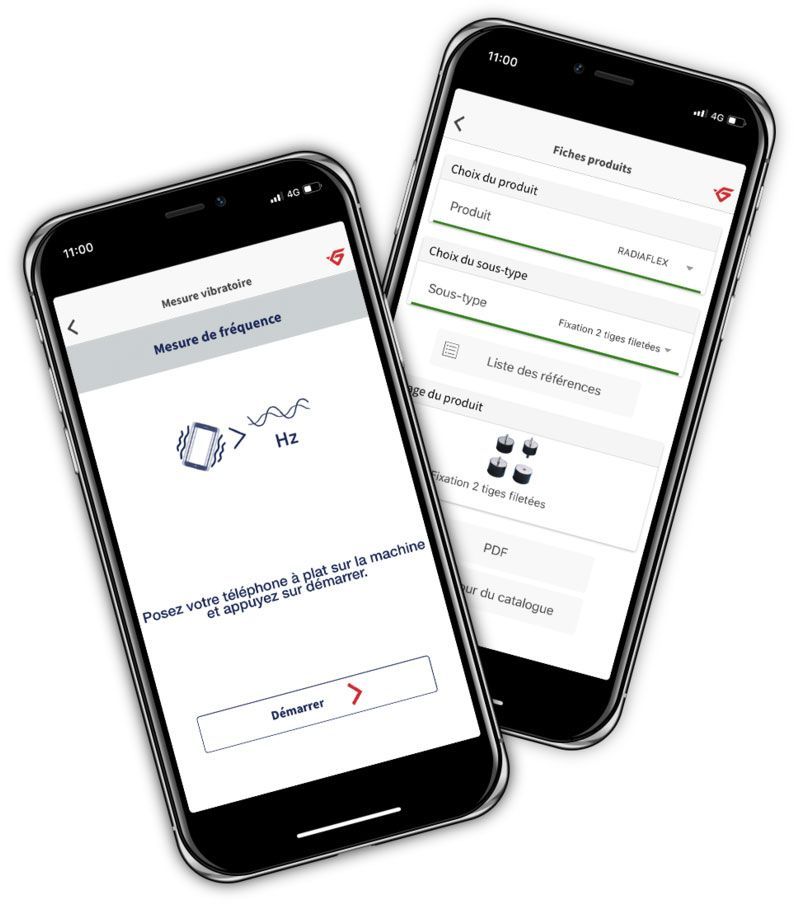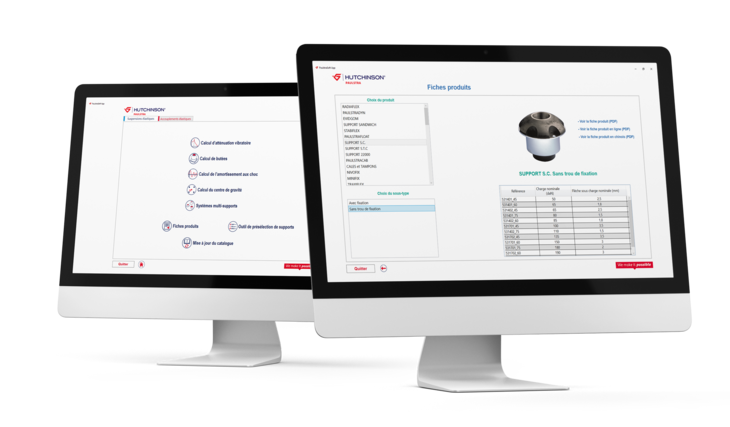 Desktop version
Paulstrasoft software allows to determine the right vibratory solution. It can be downloaded and used free of charge.
This antivibration support selection tool offers several features:
vibration attenuation calculation
calculation of stop reactions
calculation of shock damping
visualization of product sheets
frequency measurement (mobile version)