Brochures
Discover our brochures
NEED MORE INFORMATION ON OUR BUSINESS LINES, PRODUCTS AND SERVICES ?
Industry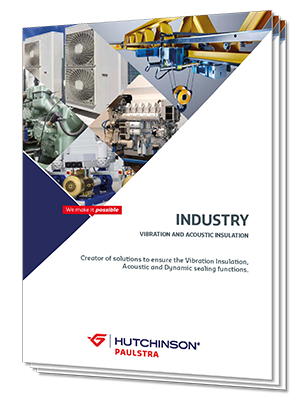 Hutchinson Paulstra's solutions for anti-vibration, acoustic and sealing functions are available in all industrial applications.
Radiaflex Range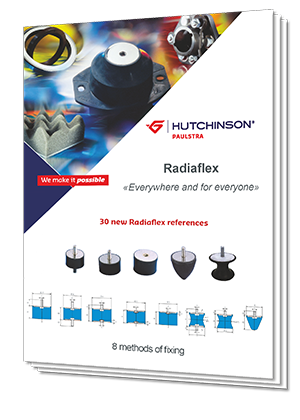 Hutchinson Paulstra's elastomeric anti-vibration mounts are used everywhere and by everyone - 8 possible fastening types.
Stainless Steel Range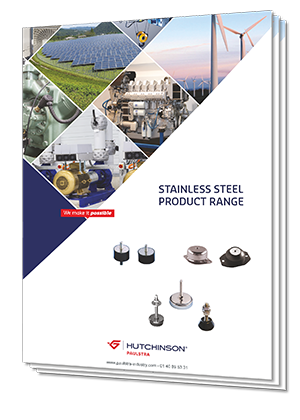 Hutchinson Paulstra's stainless steel range for elastomer mounts, metal mounts and seals for rotating shaft.
Vibro-acoustic analysis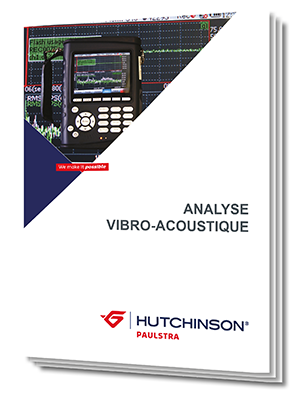 On-site analysis for a diagnosis of your facilities thanks to Hutchinson Paulstra's expertise in vibration control measures.
Activ control system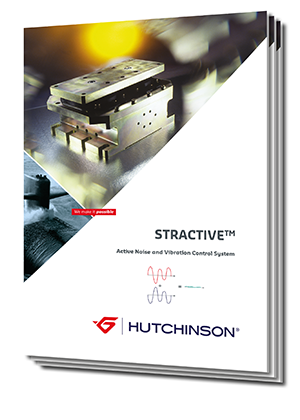 Discover the Stractive™, Active Control Systems of Noise and Vibrations and their industrial applications.
Navy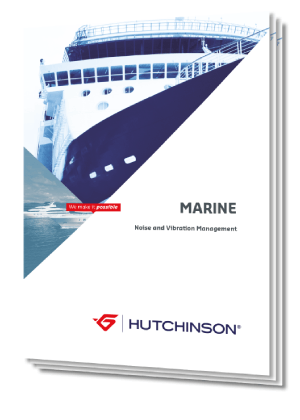 With more than 80 years of experience in the marine and naval industry, Hutchinson Paulstra experts find the right solution for your project.
Land Defense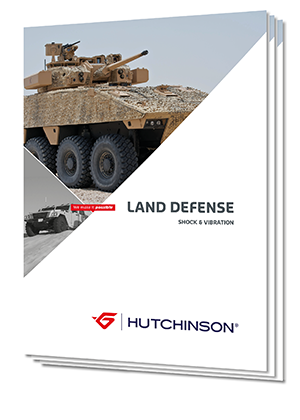 Our range of shock and vibration solutions for land defense.
Yachts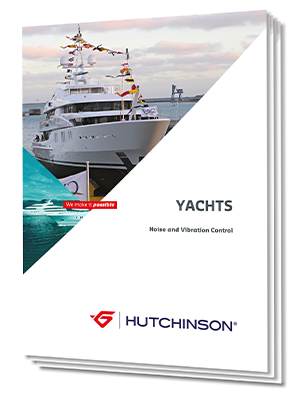 Discover Hutchinson Paulstra's anti-vibration and acoustics solutions for yachts.
enDAQ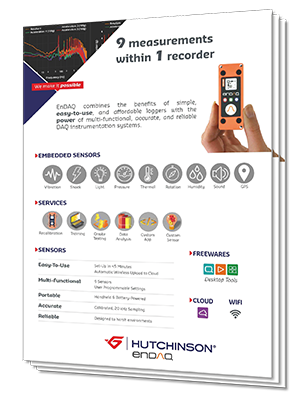 enDAQ range of sensors - 9 simultaneous measurements in 1 box